About Miami Florida
Miami Florida Old photo album of history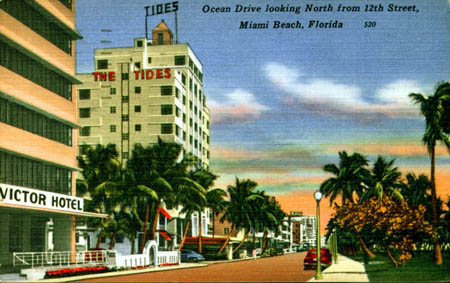 It started with William English. The man who charted the "Village of Miami". The village was established on the south bank of the Miami River. A location that took Julia Tuttle, a wealthy widow from Ohio, into action. Tuttle purchased a large citrus plantation in addition to a plot she inherited. She had big plans and had envisioned the City as a gateway for international trade. This notion prompted her to persuade the millionaire Henry Flagler to extend his railroad to Miami, but he was hesitant. To aid her in her quest, Miami was hit by a severe freeze in the winter of 1894 which had no effect on her crops.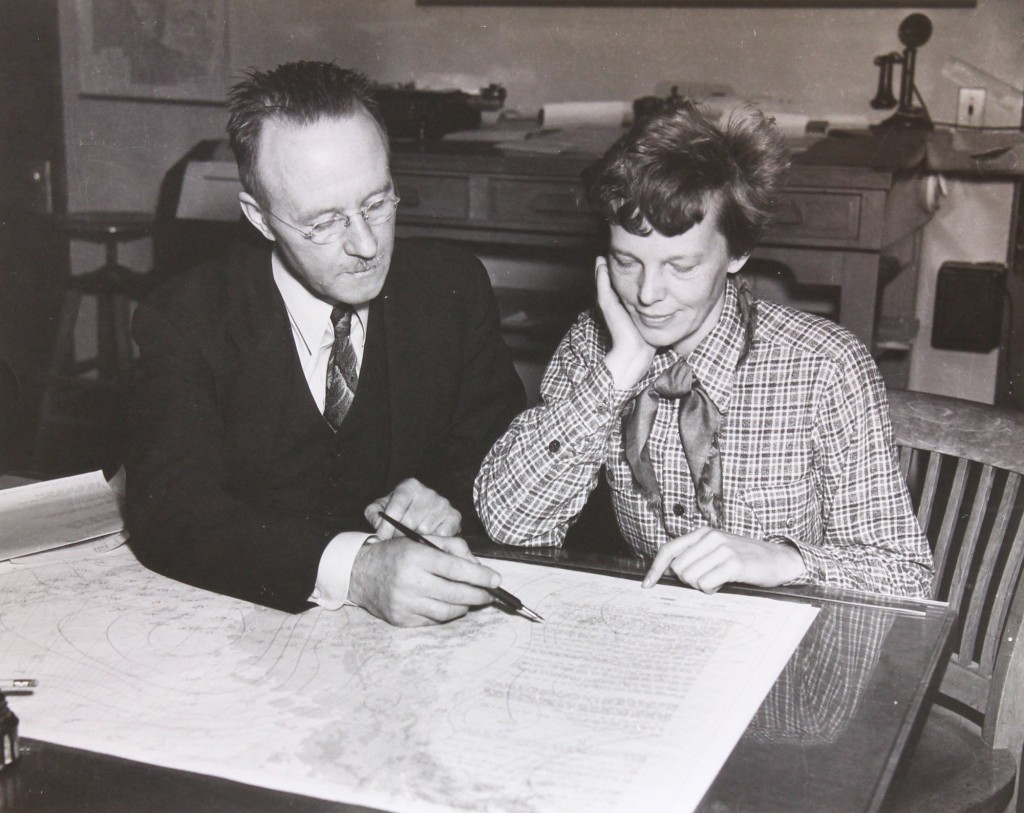 Several years later John Collins and Carl Fisher, two leading men in the City's history, became promoters of Miami living.
They miraculously transformed the Miami Beach area into one of the most well-known hottest tourist spots in the country.
Collins took part in building hotels, while Fisher built shops, nightclubs and the famous Dixie Highway.
This extrodinary innovation lasted until one of many hurricanes in 1926 hit the area prior to the Great Depression.
The beloved Art Deco District was born out of this era due to post hurricane re-development in the area.