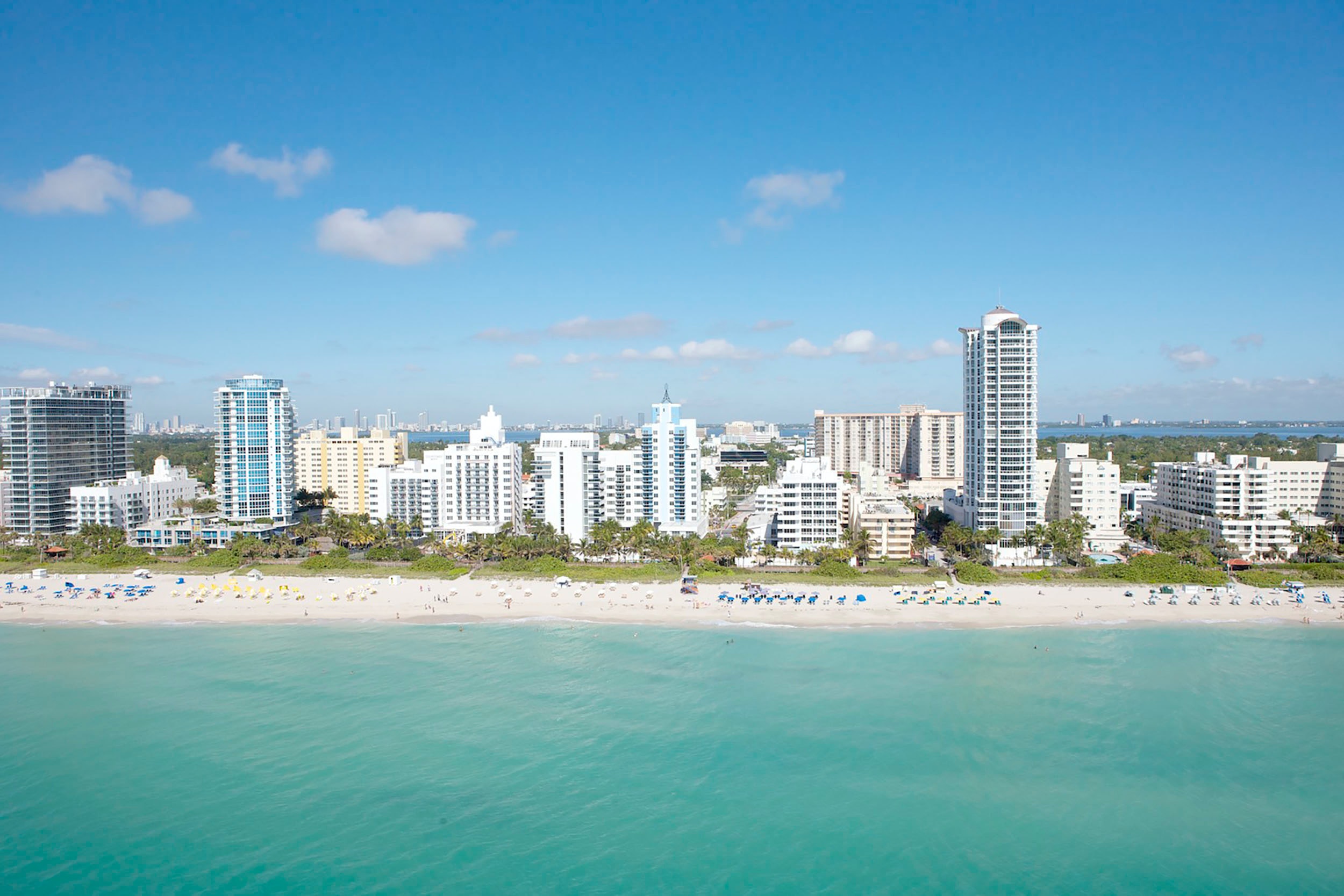 Welcome to Miami | Bienvenidos a Miami!
Miami has outstanding weather with year-round mild climates and unrivaled Atlantic Ocean access, America's cosmopolitan world-class, Alpha City, resort city is a sought-after international arts, sports, and entertainment destination. Home to the Miami Heat, Miami Dolphins, Marlins and to Art Basel known as the world's premier international art show for modern and contemporary works, Miami film festival, and the Miami Heat and Miami Dolphins sports organizations and the University of Miami, Miami Hurricanes, among other colleges and universities.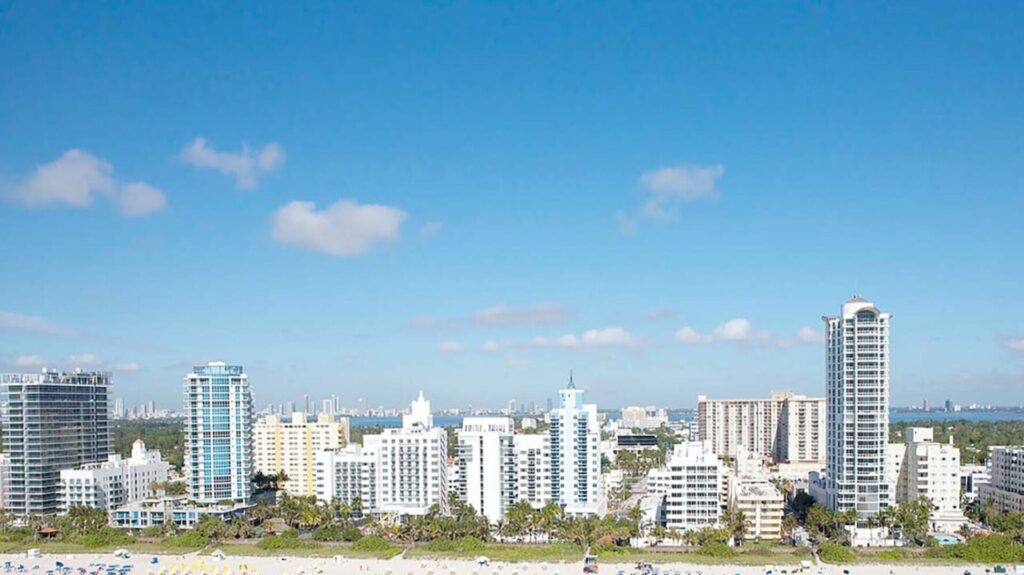 Miami Florida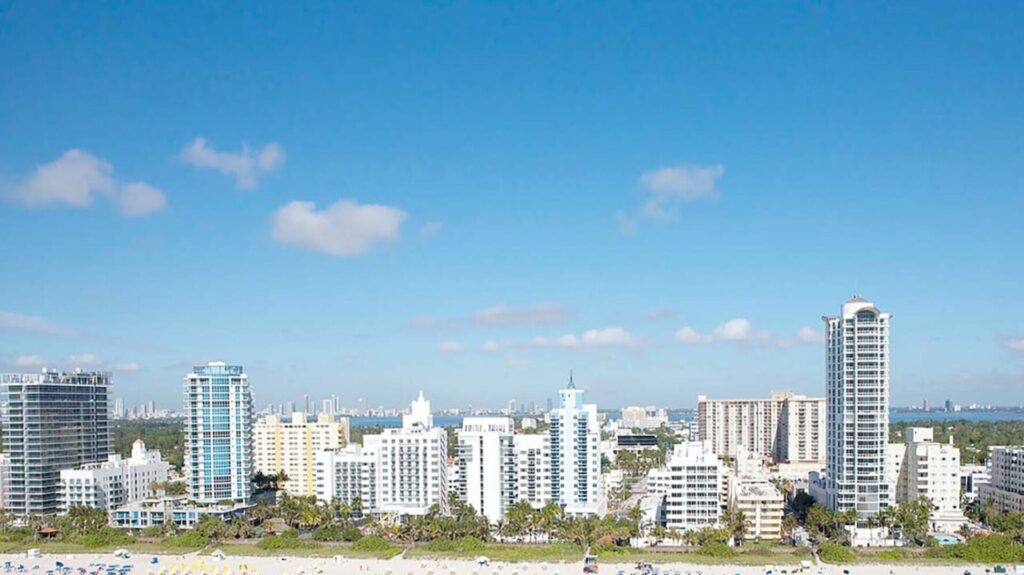 Ranked as one of the nation's #1 Healthiest Cities, Miami caters to action-oriented visitors from around the globe with some of the world's top beaches, boating, golf, tennis, and sporting facilities. Add sparkling waters that are a magnet for boating enthusiasts, fishermen, divers and water sports aficionados to the equation and it is easy to see why Miami is a number one choice for active travelers of all ages and skill….
---
This is a Miami Metropolitan area is closely bound up with the ocean it sits beside, and no doubt it's also those waters and miles of sand beaches that draw many to it. You can get out on the water in a variety of ways in proximity to the city shores, whether it be jet skiing in Biscayne Bay or sailing Miami Harbor. On practically every beach you visit, you will find concessions operating water sports; the leading beachfront hotels along Collins Avenue offer parasailing lessons, and many have jet ski, windsurfing and other sport.
Miami is the largest city in the state of Florida and the southeastern United States. Located on the Atlantic coast in South Florida, it is known for its vibrant culture, diverse population, and beautiful beaches. Miami is home to a variety of attractions, including the Art Deco District, South Beach, and the Everglades National Park. The city is also a major center for finance, trade, and tourism, and is home to a number of Fortune 500 companies. In addition, Miami is known for its diverse cuisine and vibrant nightlife, making it a popular destination for both tourists and residents.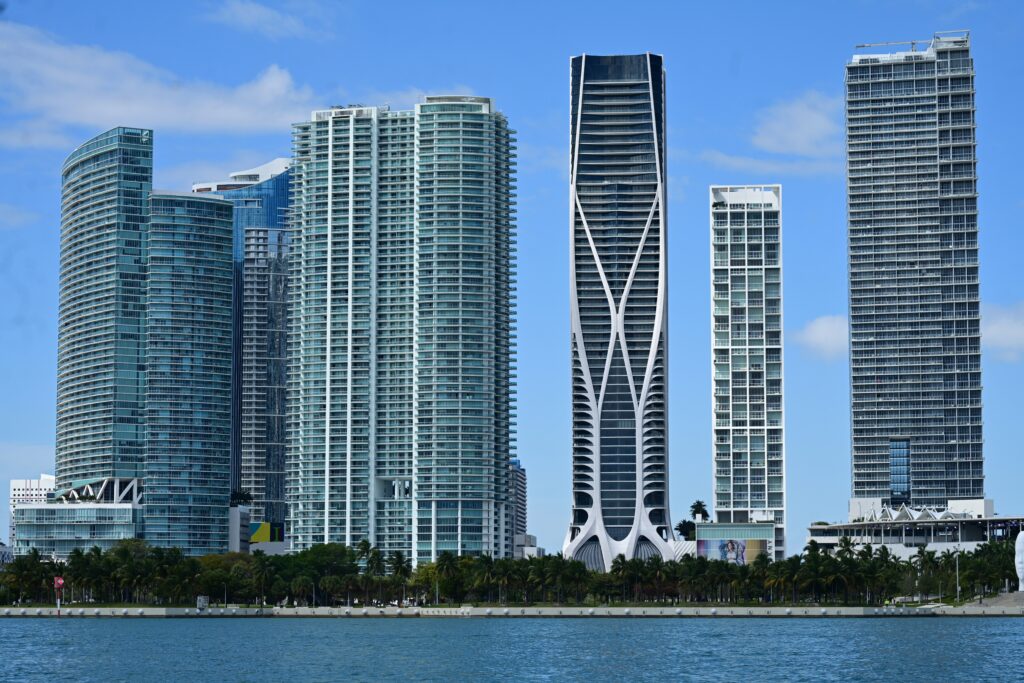 If you are staying at a beachfront property, check ahead with your hotel concierge about available activities on their stretch of beach, or nearby operators that you can contact to reserve equipment or sessions from. Check Out our Things to Do page!